Relocating to Las Cruces? First of all, Welcome!  
 Our agents are trained to take on any situation you are faced with.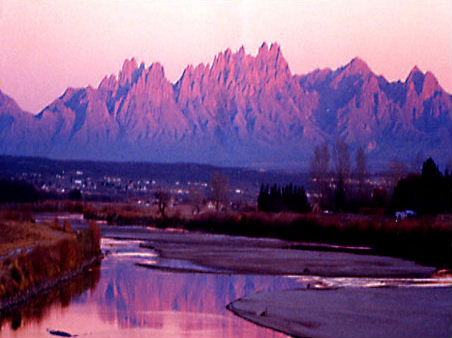 Listed are a few links to get you started:
  Utilities 
 Las Cruces Public Schools 
County Info.   
Transportation  
 Attractions  
Client services include:
Move guidance and counseling
Financial assistance
Home sale marketing assistance
Storage arrangements in the destination city
Organization assistance
Logistics services
We cover every angle of YOUR move.